BIKEFAFF.COM was created out of our passion for riding and racing bikes!

BIKEFAFF.COM
So what is BIKEFAFF.com? We're a group of passionate bike riders that love to play around in the woods, drink tea and eat toast. We also love to teach bike maintenance, riding skills, and do honest product reviews.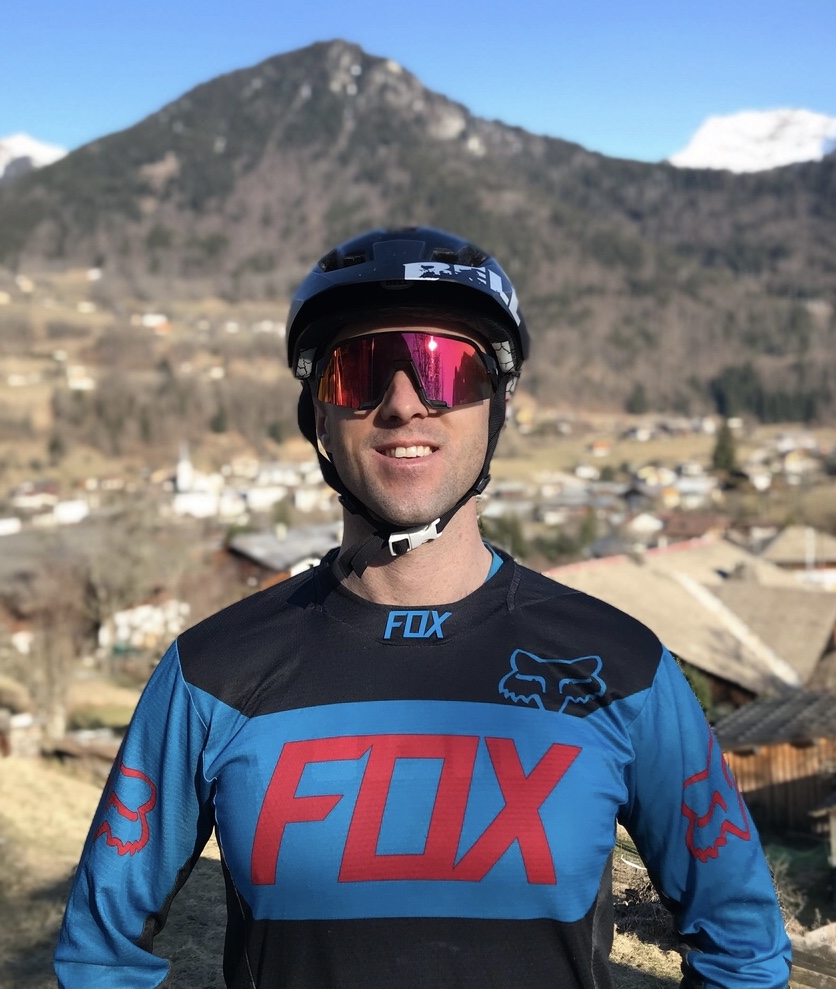 Peter Ballin (Pedro)
Pedro is the primary writer on the site. He's raced downhill and enduro at a high level, spannered at mountain bike world cups, and also written a book called Mountain Bike Maintenance. He's appeared in both print & online major media publications across the Uk, France, and Japan (and even appeared on French Television).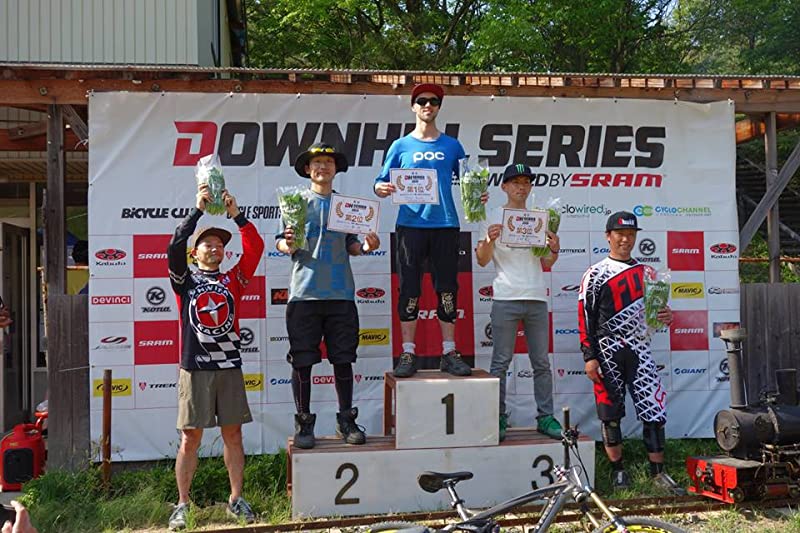 He's made his living from bikes in various forms, from mountain bike guiding in France and Spain, Trail building in New Zealand and Canada, and working as a bike mechanic in the French Alps for many years.
Pedro loves a good adventure and is often settling random challenges like riding down Mount Fuji, swimming across Lake Geneva, and hitchhiking across America.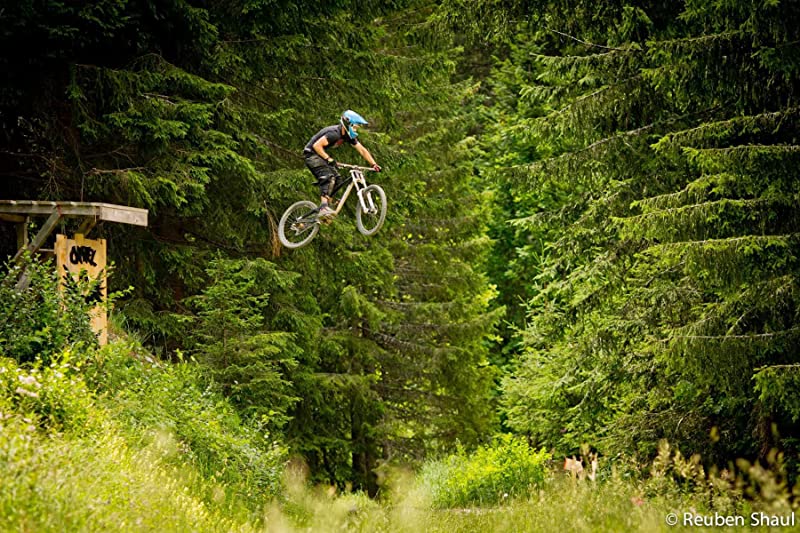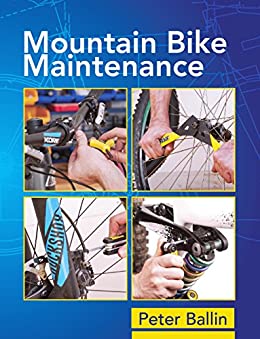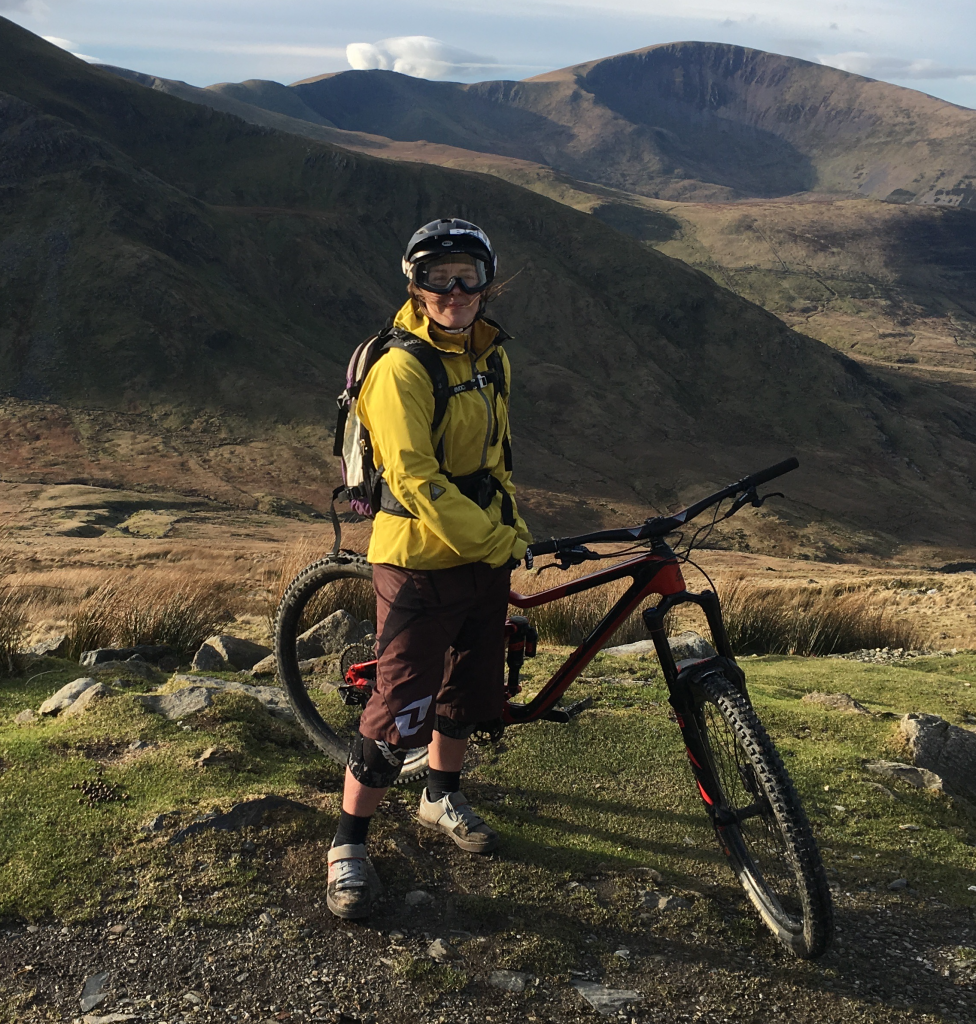 Daisy Sherwood
Daisy Is the backbone of the site and has a wealth of experience when it comes to bikes. She's a former British national champion and has had podium results on the velodrome and at both downhill & enduro mountain biking. Her passion, enthusiasm, and sheer determination for bikes are second to none.