Mountain Bike Gift Ideas | Ultimate Guide
10 Mountain Bike Gift Ideas
Looking for the perfect mountain bike gift? We've carefully selected the best mountain bike gifts around – guaranteed to get any mountain biker stoked!
Mountain bikers can be tricky to shop for if you're not into riding, or don't follow the sport. Not to worry! We've spent hours of research and testing, to choose 10 of the coolest and most useful gifts to impress mountain bike enthusiasts of all ages.
What are the best gifts for mountain bikers? First, you need to decide which type of mountain biker you're shopping for;
1.MTB Geeks
The MTB geek is often a powerhouse of knowledge when it comes to anything mountain bike-related. Easily impressed with technical riding gear, well-made gadgets, or anything that serves a function well.
2.MTB Fans
The MTB fan loves to follow their favorite riders in magazines, videos and watch live events. They're easily impressed by the quality print media, signature products, or smart clothing.
3.MTB Purist
The MTB bike purist is someone that loves to ride their bike. They don't care about having the latest bike or showing off their flash new gear, they just live to ride because they love riding! The MTB purist is impressed by good quality gear that will last the test of time, allowing them to ride more.
1. CRANKBROTHERS Tool Cigar Tubeless Repair Kit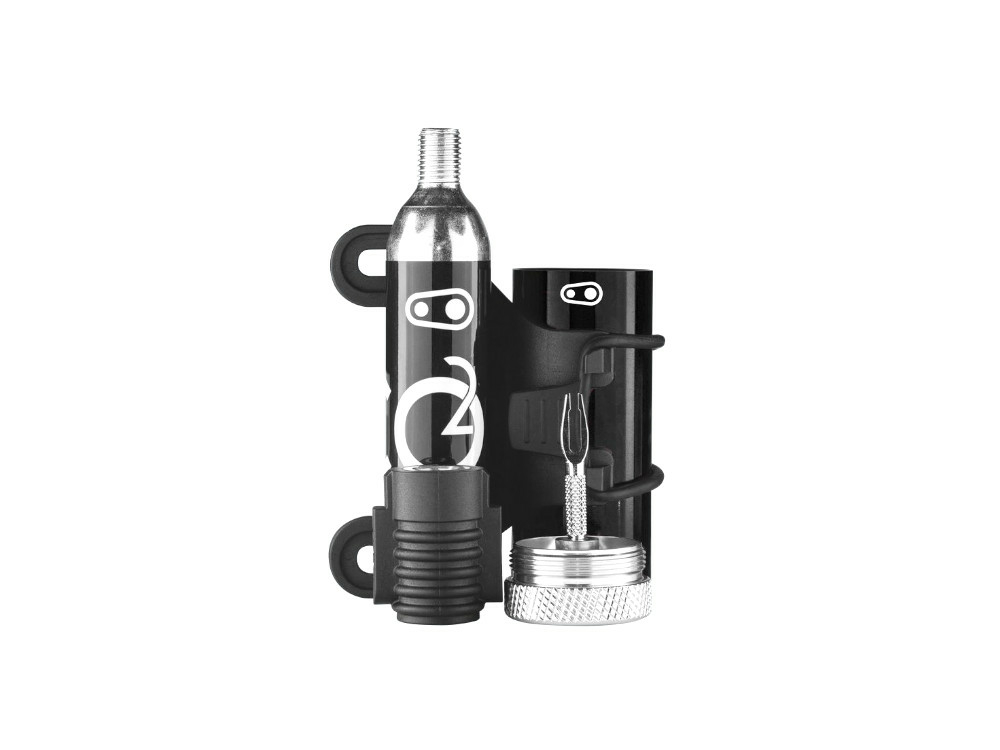 Price: £26.99/€29.99/US$31
For: All mountain bikers
This is the perfect gift for any mountain biker, as most mountain bikes are tubeless these days. This tubeless repair kit could save any rider from a very long walk home, and more importantly, keep them out riding! The kit attaches to any standard bottle cage mount, has 5 tire plugs included, and a Co2 cartridge that inflates a standard tubeless Presta valve.
2. Hurly Burly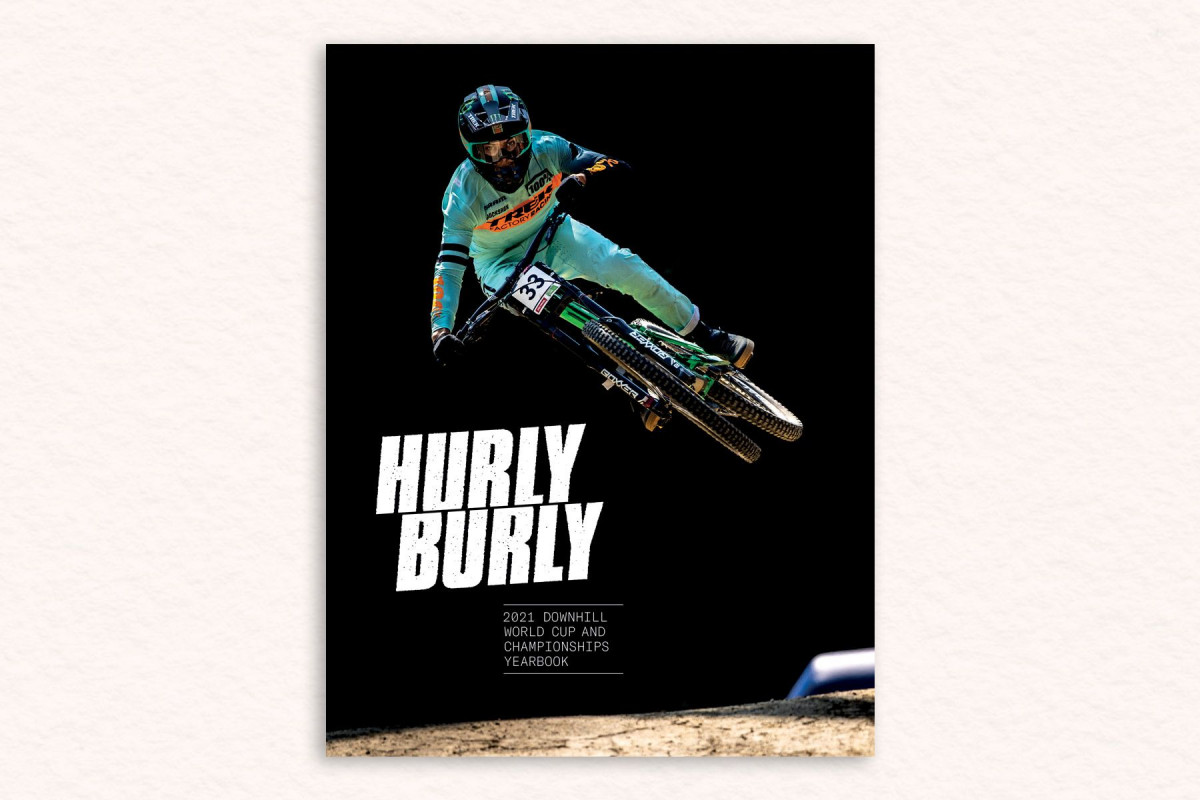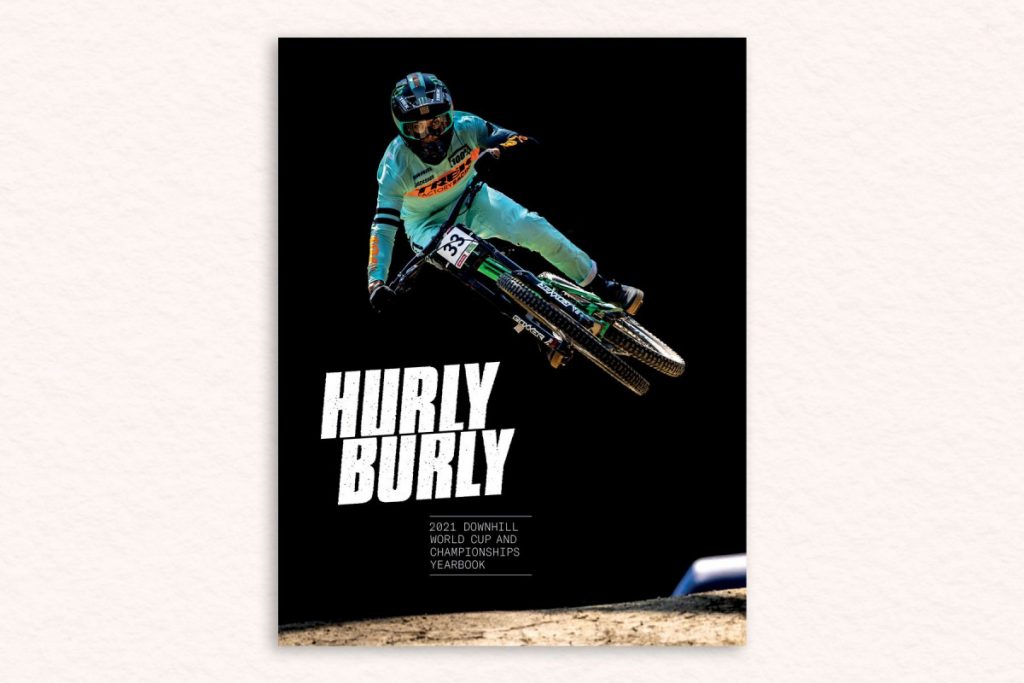 Price: £20
For: All mountain bikers & perfect for MTB FANS
Hurly Burly is a book released once per year recapping the highlights of the downhill world cup season. In a world full of clickbait digital media, it is refreshing to see high-quality print publications. Hurly Burly is packed full of striking images and insightful words – perfect for any mountain bike enthusiast.
3. Fold-Up Hex Wrench Set
Price: £7.99/€8.99/US$9.99
For: All mountain bikers & perfect for MTB Geeks
A folding set of Allen keys is probably one of the most useful things for any mountain biker. Great for throwing in a bag or pocket, and saves having lots of loose Allen keys which often get lost. A fold-up set of Allen keys is the perfect stocking stuffer and is also light on the wallet.
4. Marshguard (Mud Guard)
Price: £10.99/€11.99/US$12.99
For: All mountain bikers & perfect for MTB Purist
A Mudguard is one of the most simple but effective ways to improve a mountain bike. Keeping the mud out of your face makes riding in wet conditions much more enjoyable! The Marshguard will fit any bike and is a relatively inexpensive stocking filler for any mountain biker.
5. BTR Trail Tool
Price: £75
For: All mountain bikers & perfect for MTB Purist
The BTR trail tool is the undisputed king of trail tools and will undoubtedly put a big smile on any mountain biker's face. This tool can effortlessly turn any hillside into the most stunning trails you can imagine. Any true mountain biker needs this tool in their life – even if they don't realize it!
6. MUC-OFF (Bike Wash)
Price: £7.99/€8.99/US$9.99
For: All mountain bikers & perfect for MTB Purist
MUC-OFF is a brand that makes the best bike wash and also makes a variety of brushes and products to take care of your bike. After a long wet ride, MUC-OFF makes the cleanup effortless and leaves your bike sparkling clean. Another great stocking stuffer for any mountain biker!
7. Calendar 2022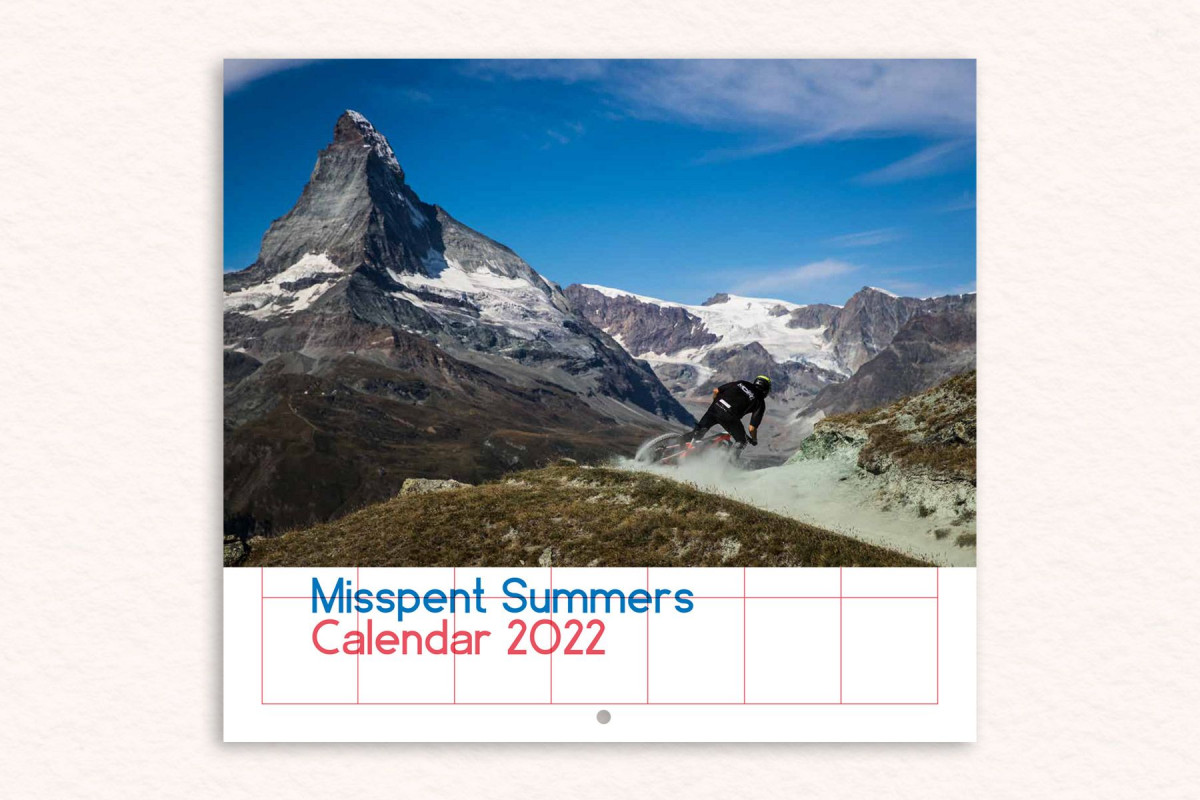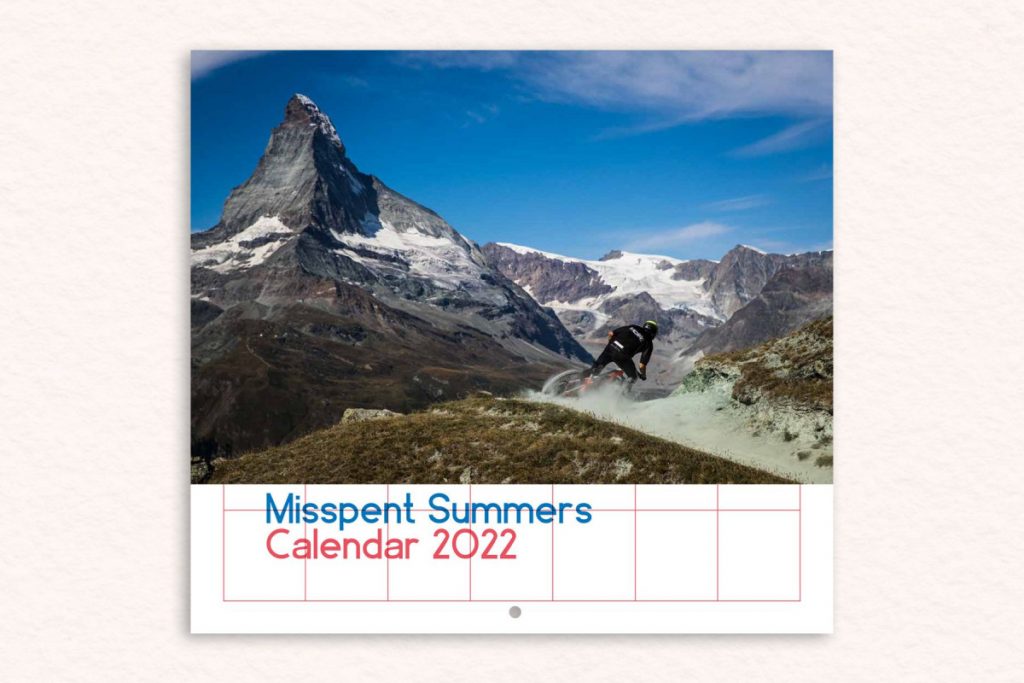 Price: £15
For: All mountain bikers & perfect for MTB Purist
Plan all the rides, races, or events you're planning to do in the coming year with this stunning calendar. This calendar is packed full of vibrant mountain bike photos to brighten up your wall. It's is the perfect gift for any mountain biker that needs a helping hand organizing their life.
8. EVOC TRAIL Backpack
Price: £170/€190/US$200
For: All mountain bikers & perfect for MTB Geeks
There are many mountain bike backpacks to choose from, we chose the EVOC TRAIL because it has a built-in pack protector and a 3 liters water Reservoir. The backpack's volume is 20 liters giving you enough space to carry anything you should need without being too bulky. It also has both chest and waist straps holding the pack nice and secure while riding. An Evoc backpack would ensure a beaming smile from anyone lucky enough to receive one as a gift.
9. PRO SL PRIMALOFT SOCK II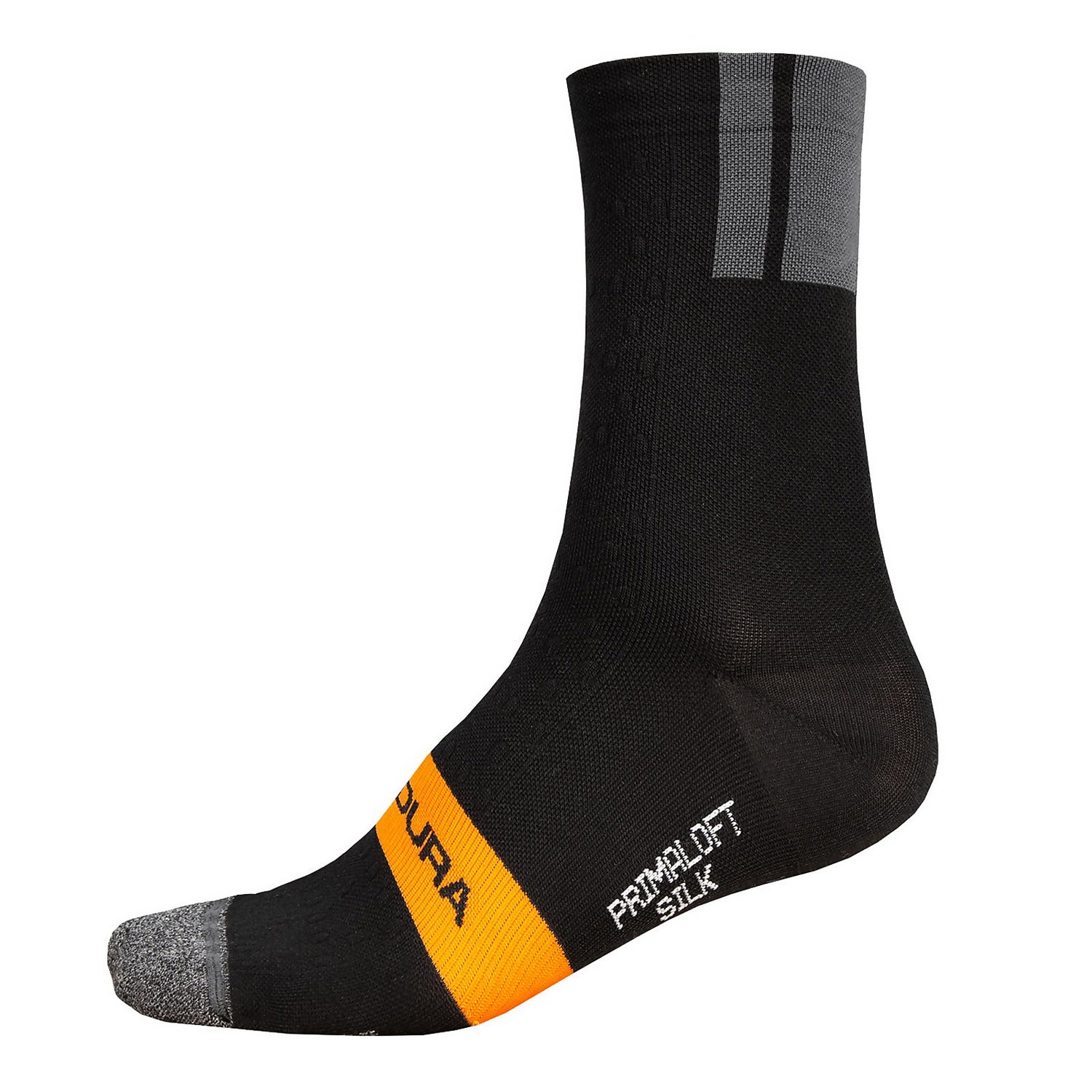 Price: £24.99
For: All mountain bikers & perfect for MTB Geeks
Keeping your feet warm over the winter months is the biggest challenge for many mountain bikers. The Endura's Pro SL Primaloft Sock II is probably one of the best products on the market to help keep your feet toasty warm, so much so they offer a 90-day money-back guarantee. So if you know a mountain biker that suffers from cold feet this could be their dream present!
10. Meltdown T-shirt
Price: £28
For: All mountain bikers & perfect for MTB FANS
Impress any mountain biker with some smart new threads. Misspent Summers has a great selection of quality clothing in a range of different styles to suit different riders.
You may also be interested in What Equipment is Needed for Mountain Biking?