Shimano vs Campagnolo (Which Is Better?)
Whether you're comparing groupsets for a new bike or looking to upgrade your current drivetrain, there are often two prominent brands: Shimano and Campagnolo. But how can one know which is better? In this article, we'll put Shimano vs Campagnolo head to head to see which is best for your specific needs and riding type.
Both Shimano and Campagnolo have their advantages and disadvantages, so let's find out which is best for you:
Which Brand Suits My Needs?
The first thing to consider is which brand can provide what you need. For instance, you don't want to buy from a brand that only sells roadie parts if you're looking for mountain bike parts.
So here's the gist of it:
Campagnolo produces components for road, triathlon, and gravel.
Shimano produces components for road, gravel, MTB, E-bike, BMX, triathlon, and commuter riding.
Put simply, Campagnolo is seen as a premium brand which only targets the high-end road/gravel bike market. On the other hand, Shimano produces a wide range of components for many different types of bikes and budgets.
A Brief History
Both brands have an interesting history:
Shimano
Shimano is from Japan, founded in 1921 by Shozaburo Shimano. Shozaburo started Shimano by renting a small workshop in Sakai City. He focused on building freewheels with mostly borrowed machines. Over the years Shozaburo grew Shimano from strength to strength through relentless innovation and producing quality products
Campagnolo
Campagnolo is from Italy, founded in 1933 by Tullio Campagnolo. Tullio was a racing cyclist during the 1920s when he conceived ideas like the quick-release and the derailleur. This consistent innovation has resulted in Campagnolo being awarded over 135 patients.
Is Campagnolo or Shimano Better?
Let's start by stating that both Shimano and Campagnolo produce brilliant products that look great and function well. So let's take a look at which brand might be the best option for your needs:
High-end Road/gravel bikes
Both Shimano and capagnolo make beautiful components for high-end road bikes. However, in the roadie world, Campagnolo is seen as an elite brand that produces the cream de la cream of roadie components – although this does come at a premium price.
Moutain bikes, BMX etc
For mountain bikes and anything other than high-end road components you will want to consider Shimano, Shimano makes a wide selection of components for all types of bikes and budgets. Whereas Campagnolo only makes products for road and gravel bikes.
Novice vs expert
If you're a novice road rider then you might want to start with a more budget-friendly option from Shimano. However, if you are a passionate road rider or racer then you may want to up your game with some Campagnolo components.
So is Campagnolo or Shimano Better? Simply this comes down to the type of riding you prefer and your budget.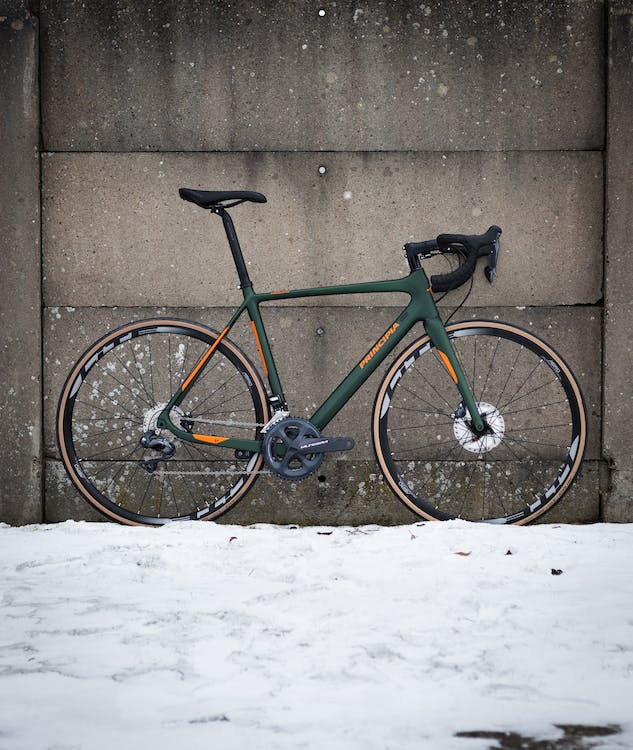 Why is Campagnolo expensive?
Campagnolo is well known for producing high-end components from quality materials that are manufactured to a high standard. Impressively this even trickles down to their entry-level components. The higher price is a reflection of Campagnolo's brand and the quality that goes along with it. Campagnolo products are still manufactured in Italy which has much higher manufacturing costs. Also, compared to much larger brands like Shimano, Campagnolo is much smaller and has a tighter budget to invest in R&D.
Is Campagnolo worth the extra money?
Many people see Campagnolo are the top brand for road bike components, and there is a certain amount of prestige that goes along with using their components. Often their components are lighter than comparable components from other brands and many riders prefer how Campagnolo shifts compared to other brands.
Campagnolo is often worth the extra money if you are an experienced, passionate rider or racer. However, if you are new to cycling then you might want to start with a cheaper option before investing in premium Campagnolo parts.
Is Campagnolo Compatible With Shimano?
Campagnolo being compatible with Shimano depends on which parts you intend to put together. While some of Campagnolo's components are compatible, many of them aren't.
so let's take a deeper look:
Can I put a Shimano cassette on a Campagnolo hub?
Shimano (or Sram) cassettes are NOT normally compatible with Campagnolo freehubs. However, Campagnolo has started producing a separate freehub body which is compatible with Shimano/Sram cassettes – although these are less common. see more information on their site here.
Can you use a Campagnolo cassette with a Shimano derailleur?
No. Campagnolo Cassettes are not compatible with shimano derailleurs. This is because Campagnolo cassettes have a different spacing than Shimano cassettes. Meaning the shifter is designed to pull a certain amount of cable through to align the derailleur on the cassette, so if the spacing is different it will not work.
Are Campagnolo wheels compatible with both Shimano and Sram?
Campagnolo wheels are compatible with Shimano or Sram components as long as they have a compatible Campagnolo freehub body.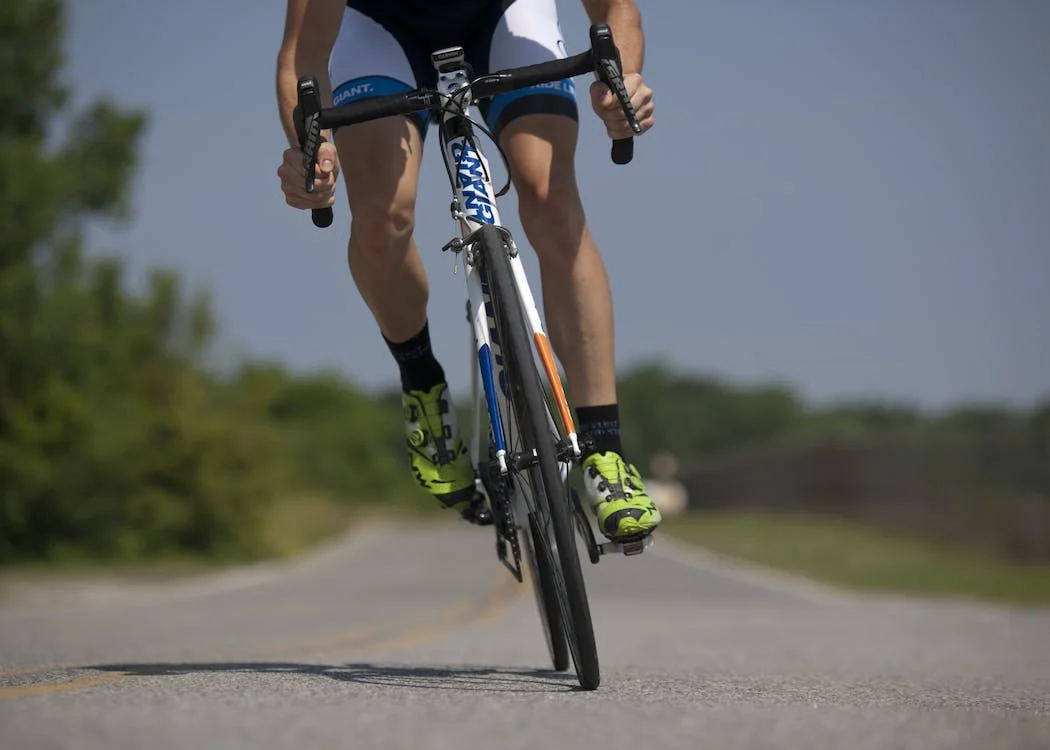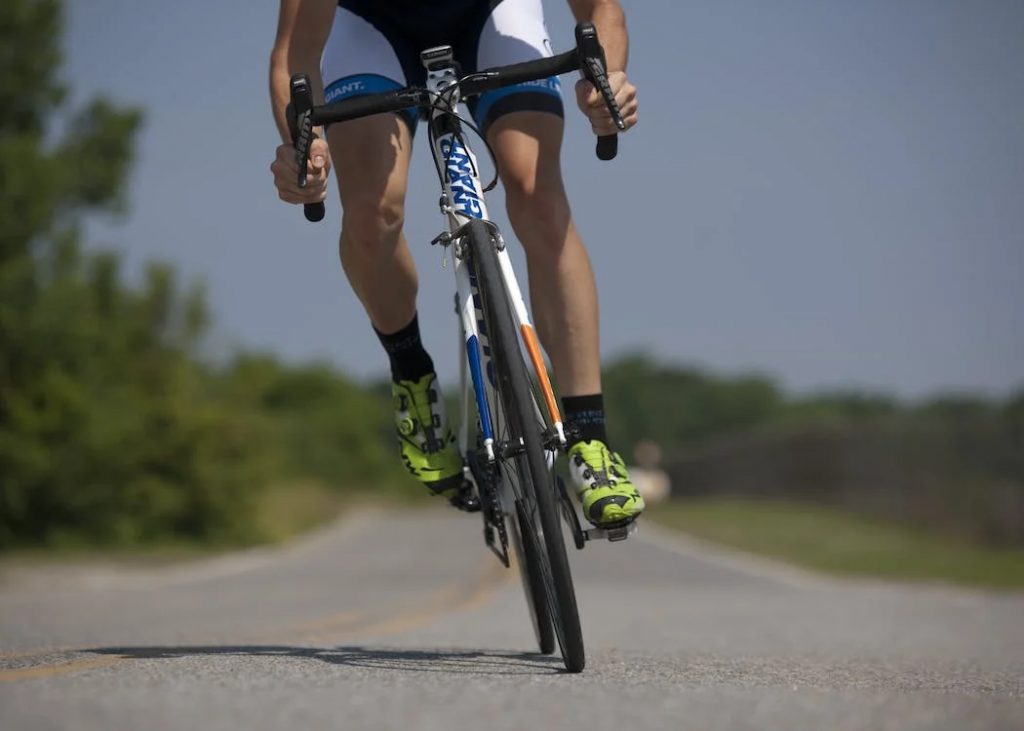 What Are the Different Levels of Campagnolo?
Campagnolo road groupset levels
Centaur: 11-speed
Chorus: 12-speed
Record: 12-speed
Record EPS: 12-speed electronic
Super Record: 12-speed
Super Record EPS: 12-speed electronic
Campagnolo gravel groupset
Shifting: Campagnolo vs Shimano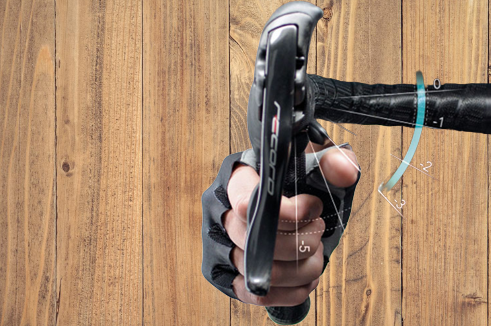 Campagnolo
Campagnolo is often regarded as having a smoother shift, but trickery to set up well. Some say Campagnolo has more of a distinct and tactile shift.
Shimano
Shimano has a much more precise shift, simpler to set up, and has more universally compatible standards.
Is Shimano reliable?
Campagnolo made its mark in the cycling market early on with high-quality products. Even when people ask why Campagnolo is so expensive, we see that it is directly related to how highly engineered and reliable the parts are. Nevertheless, in recent years, Shimano has caught up and possibly even surpassed in providing good quality products. So whether you purchase Campagnolo or Shimano, you can be sure you're buying a reliable product.
Warranty: Shimano vs Campagnolo
Another big factor when choosing bike products is their warranty period and policies.
Shimano Warranty Info
Shimano gives three years of warranties (from the date of purchase) on their XTR and Dura-Ace components, two years on their other components, and one year on all footwear, clothing, and wheels.
How do I get a Shimano warranty?
Visit your local Shimano dealer with the original receipt. If they are a registered Team Shimano dealer they should be able to offer you a fast warranty. See more information on their site here.
Campagnolo Warranty Info
Campagnolo warranty all their products for three years from the date of purchase.
How do I get a Campagnolo warranty?
Contact an authorised Campagnolo service centre with the original receipt within the warranty time period. See more information here.
What is the Weight Difference?
When you're looking at components for high-end road and gravel bikes, weight is often a big factor. When you compare similar range Campagnolo components against Shimano, normally Campagnolo is the clear winner.
To give you an idea of how they compare:
Shimano Dura-Ace R9200 weighs 2.506.5kg
Campagnolo's Super Record: 12-speed weighs 2.041kg
The good news is, whether you get Shimano or Campagnolo, you can generally be sure of buying a competitively lightweight component.
Is Campagnolo Still Made In Italy?
While it is surprising that many bike component manufacturers are moving toward cheaper ways and places to manufacture their components. Campagnolo is proudly the only component production company in the cycling world that can boast of having all its production units in Europe.
Final Thoughts:
So which is better? Ultimately, there is no black-and-white answer. Shimano holds an edge in some areas, including, compatibility, availability, and often less expensive. However, Campagnolo products are lightweight, durable products, and that gives exceptional performance. Some people prefer a PC others MAC, its the same with Shimano vs Campagnolo. If you are still undecided, find a test day and make up your own mind up.
You may also like: