Are Intense Bikes Good? (Helpful Tips)
Intense is one of the most well-regarded brands in mountain biking today. Their focus has always been on fast race bikes that can dominate the mountain and their success throughout the years speaks volumes about the quality of their bikes.
They might not be one of the largest bike manufacturers on the market, but their reputation precedes them. But is that reputation well deserved? Are their bikes actually as good as fans would have you believe?
Here's How Good Intense Bikes Are:
In mountain biking, there are very few brands with such an illustrious history and pedigree. The bikes might be expensive, as you should expect with a boutique brand, but the quality is undeniable.
The bikes offer a fast, comfortable ride and are perfect for racing or just for keeping up with your friends on the trails.
A Brief History Of Intense
Intense Cycles was founded in Southern California in 1992 by Jeff Steber when mountain biking was reaching new heights of popularity in America.
Steber produced his first bike – The Spider – in his garage in Lake Elsinore. In 1993, the company showcased its early bikes at the Interbike show in Anaheim.
A year later, in 1994, the iconic M1 bike was released. Biking legend Shaun Palmer signed with the team the same year to ride the bike.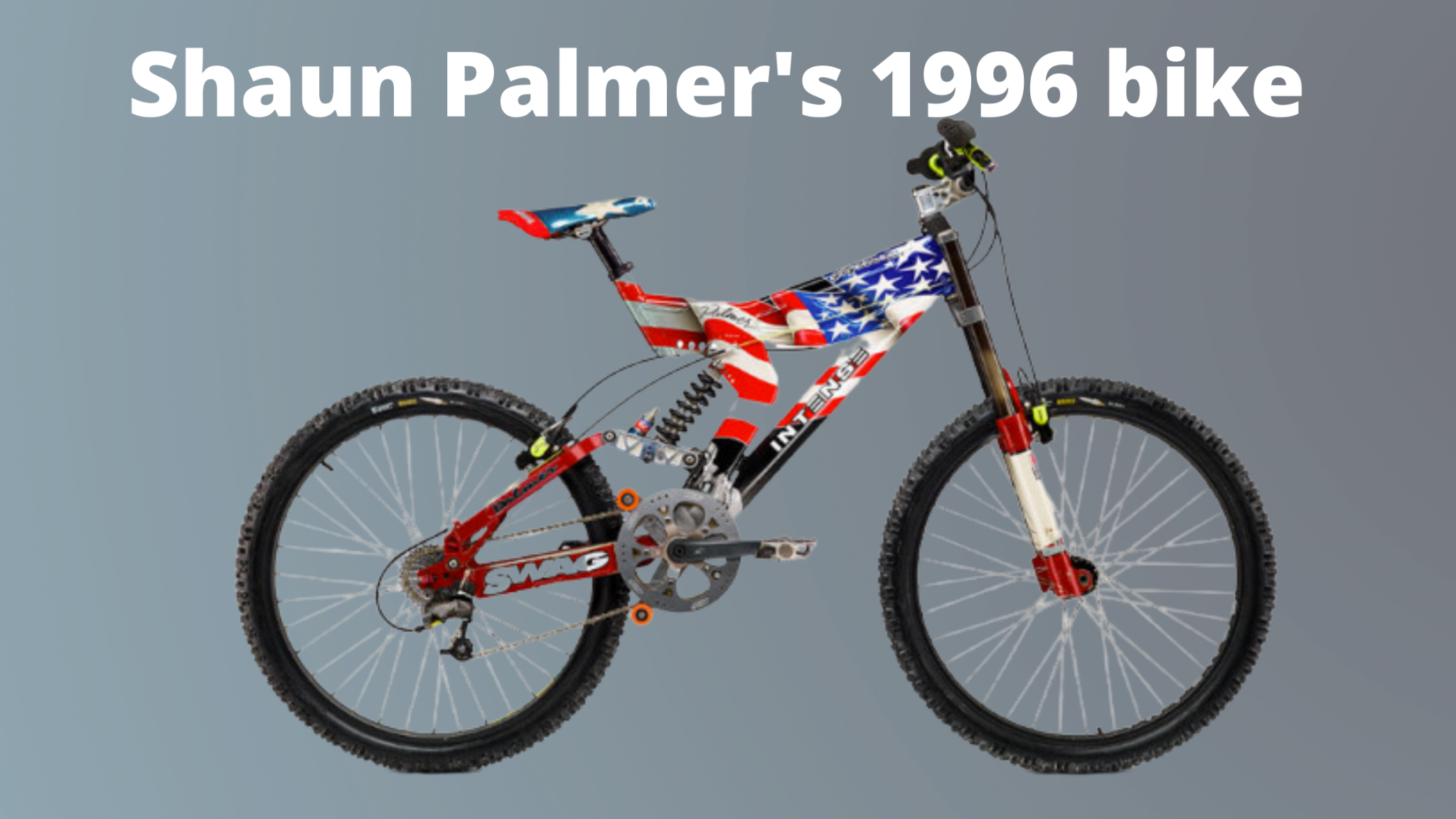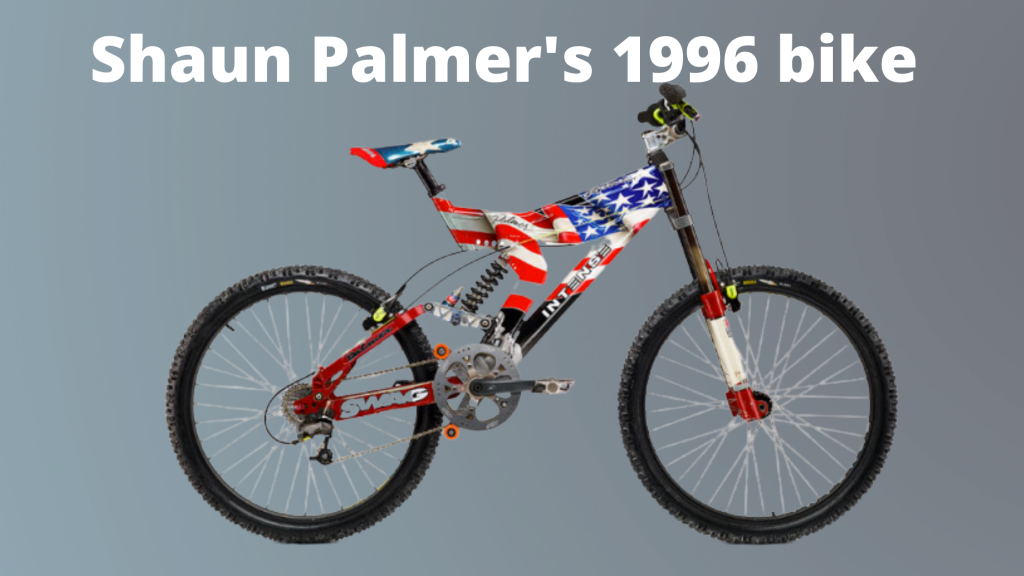 In 1996, Palmer came second at the World Championships in Cairns on his iconic "stars and stripes" design M1. Other riders on other teams began riding M1 bikes rebranded with their own sponsor's logos.
In 2000, Chris Kovarick joined the team, ushering in an era of dominance on the World Cup stage. In 2002, he won the World Championships at Fort William by 14.02 seconds.
In 2004, the M3 bike was launched. Two years later, the M6 followed.
In the years that followed, the brand continued to refine its designs. For example, in 2012, they released their first carbon model – The Carbine.
In 2018, the company refined its business model and launched the Rider Direct program, selling bikes direct to consumers and delivering them to their doorstep.
How Reliable Are Intense Bikes?
Feedback on Intense bikes has been almost universally positive. The bikes are built using reliable parts and the frames themselves are quality tested to ensure there are no significant issues with them.
What Types Of Bikes Does Intense Make?
Intense Bikes is completely focused on mountain bikes, so you won't find any road bikes in their range.
The company makes:
Intense updates its range every year with new and updated bikes. You can see Intense Cycles latest range here
How Expensive Are Intense Bikes?
Intense bikes have a reputation for being expensive, largely due to the fact that they are a small, niche, company without the manufacturing capabilities of someone like Trek. However, their prices actually hold up fairly well when compared with their rivals.
The top-end M29 carbon downhill bike, for example, costs £7,700.
The Primer trail bike costs between £4,100 and £4,300, depending on the exact model.
The Sniper cross country bike is similarly priced. The Carbine Enduro bike costs about £5,800.
Their range of E-bikes is priced between £4,800 and £6,800.
The company also offers discounts on ex-demo models on the "certified used" section of their website and has discounts on models from previous years.
How Durable Are Intense Bikes?
Intense bikes have a reputation for being able to handle anything that gets in their way on the trail. The bikes are built to last with a bombproof construction and high-end, durable parts.
What About Older Intense Bikes?
Older Intense bikes still hold up well. There are still M6 bikes going strong today – over fifteen years since the bike was first built – and there are even a few M3s and M1s still being ridden today. Considering that the M1 is almost thirty years old now, that is quite a testament to the longevity of their bikes.
The older bikes might not have the latest technology or design, but as they were ahead of their time when they were released they have not aged quite as badly as other bikes of a similar age.
Do They Still Make Parts For Older Models?
The Intense website features a section to purchase replacement parts for their bikes. There is a "legacy" section that allows riders to buy parts for older bikes.
What Are Typical Problems With Intense Bikes?
In the past, some people have complained about warranty issues with their Intense bikes, saying that it has been hard to get faulty parts replaced. This could be due to the small size of the company, but it is something that is worth considering.
In the past, Intense bikes have been criticized for their high price, but this no longer seems to be such a problem.
How Long Do Intense Bikes Last Compared To Similar Brands?
Intense bikes have excellent longevity. There are still plenty of older bikes in circulation which shows just how long-lasting they are.
Do Intense Bikes Hold Their Value?
Intense bikes dropped in price quite significantly a few years ago, so the older bikes did not hold their value very well – something which was no doubt frustrating for anyone who had just purchased one before the price drop. Newer models do still hold their value reasonably well, however.
Two-year-old M29 bikes, for example, still sell for over £4,000.
Are Intense Bikes Still Being Made?
With their new Rider Direct straight-to-consumer system in place, Intense bikes are now more accessible than ever. They are still being handmade in Southern California and the company continues to push forward with new designs.
Final Thought (Are Intense Bikes Good?)
Intense bikes are without doubt some of the most highly regarded mountain bikes available. Over the years their bikes have been ridden to victory on the world cup circuit by some of the most influential riders in the sport. This combined with a solid warranty, and great customer service makes their bikes are a great option for any rider that has the budget.
You also might be interested in: