Are Giant Bikes Good? (Helpful Tips)
Giant is the largest bike manufacturer in the world, churning out millions of bikes a year and with a revenue of over a billion dollars.
As well as their own bikes, Giant also manufactures bikes for Trek, Colnago, and Scott.
Big doesn't necessarily mean better, however. So, with that in mind, are the bikes any good?
Here's How Good Bikes Are:
Giant has a reputation for bikes that are more beginner-friendly, and they make some fantastic, lower-price bikes.
However, their range of bikes is absolutely massive, and there is something for all abilities and all price-points.
Their higher-priced bikes are of great quality and well worth a look.
A Brief History Of Giant Bicycles
Giant bikes were founded in Dajia, Taichung County, Taiwan by King Liu.
The first major deal for the company came in 1977 when their CEO, Tony Lo, managed to broker a deal to make bikes as an OEM for Schwinn. This meant that they could manufacture bikes that would then be sold under another label.
Increasing bike sales, combined with a workers strike at the Schwinn plant in Chicago in 1980, meant that the importance of Giant as a supplier increased massively. By the mid-1980s, Giant was manufacturing two-thirds of Schwinn's bikes, which represented 75% of Giant's sales.
In 1987, Schwinn decided to get their bikes manufactured elsewhere. Giant, therefore, began manufacturing their own range of bikes aimed at the $200-and-above range.
Giant has been responsible for a number of innovations in bike design and manufacturing over the years. With the introduction of the CADEX carbon fiber road bike in 1987, Giant became the first bike manufacturer to use computer-aided design to produce carbon road bikes.
The company continued to grow from there, to the point where, in 2018, they had sales in over fifty countries and 12,000 shops.
Their total annual sales for the year 2017 were 6.6 million bikes and their revenue was $1.9 billion.
During the Covid-19 pandemic, sales of bikes increased massively. Their revenue for the first quarter of 2021 increased 55%. To cope with the demand, Giant has begun building a new plant in Europe.
In 1995, Giant began producing the first road bike with a smaller rear triangle and sloping top tube. Thanks to its lighter weight, improved acceleration, better handling, and better aerodynamics, the design was greatly imitated.
How Reliable Are Giant Bikes?
Giant has built its reputation over the years for making reliable bikes. Although they are mass-produced, standards are high and every effort is made to ensure that the bikes are reliable.
What Types Of Bikes Does Giant Make?
As the largest bike manufacturer in the world, Giant makes many different types of bikes.
Giant categorizes their bikes depending on the intended use:
On-road
X-road
Off-road
E-bikes
Youth
What do these all mean?
Each one of these comes in a number of sub-categories. The on-road bikes feature performance and racing, triathlon, fitness, city, and hybrid and electric road bikes.
The X-road bikes include gravel, cyclocross, adventure, and electric adventure bikes.
The off-road bikes offer full suspension, hardtail, and electric. The full-suspension bikes can be categorized as enduro, trail, and cross country.
You can see the full range of Giant bikes on their website here.
How Expensive Are Giant Bikes?
Giant bikes are very affordable. Their most expensive full-suspension mountain bike is available from £4,999 up to £9,999. Their cheapest full-suspension bike, the Trance, is available for £1,799.
Similarly, their most expensive road bike, the TCR Advanced SL Disc is priced from £7,499 to £9,999. Their least-expensive road bike, the TCR Advanced, costs £1,999.
Their least-expensive E-bike, the EASE E+, costs £1,649, and their most expensive E-bike, the TRANCE X ADVANCED E+, costs between £5,999 and £7,999.
Giant bikes use high-end components. As they are such a large brand, they are able to buy these parts at a lower price than their rivals which means that their bikes often offer much better value for money than some of the other bikes on the market that might be more expensive.
How Durable Are Giant Bikes?
Giant bikes are built to last. Of course, with a wide range of bikes at different prices, there will be a difference in quality across the brand, but in general, the bikes can be expected to last a long time.
Giant bikes are built with high-quality parts from well-respected manufacturers that can be expected to last a long time.
What About Older Giant Bikes?
As the world's largest bike manufacturer, there are still a huge number of old Giant bikes out there. Giant has made some fantastic bikes in the past, but also some fairly average bikes.
When looking at older Giant bikes, it's important to do some research to find out whether or not it was one of the better bikes when it was made or if it was a fairly mediocre bike.
Do They Still Make Parts For Older Models?
It is still quite easy to find parts for older Giant bikes. As the company has been making bikes for almost fifty years, it might be harder to find parts for any of their oldest bikes, but for anything manufactured in the last twenty years, it is fairly straightforward.
What Are Typical Problems With Giant Bikes?
There have been reports of problems with some Giant E-bikes. The sealed unit hasn't been sealed correctly and has been taking on water, which has caused power to cut out. However, Giant has been aware of this issue and has addressed it.
Giant has also recalled a number of bikes recently due to adjustable stems that can come loose.
However, the fact that the company is actively issuing recalls shows that they are always working to address ongoing problems.
How Long Do Giant Bikes Last Compared To Similar Brands?
Giant bikes have a reputation for longevity. They are built using high-end parts to ensure they are long-lasting.
Their higher-end bikes are comparable to other brands at a similar price, and their lower-end bikes last longer than other bikes at a similar price.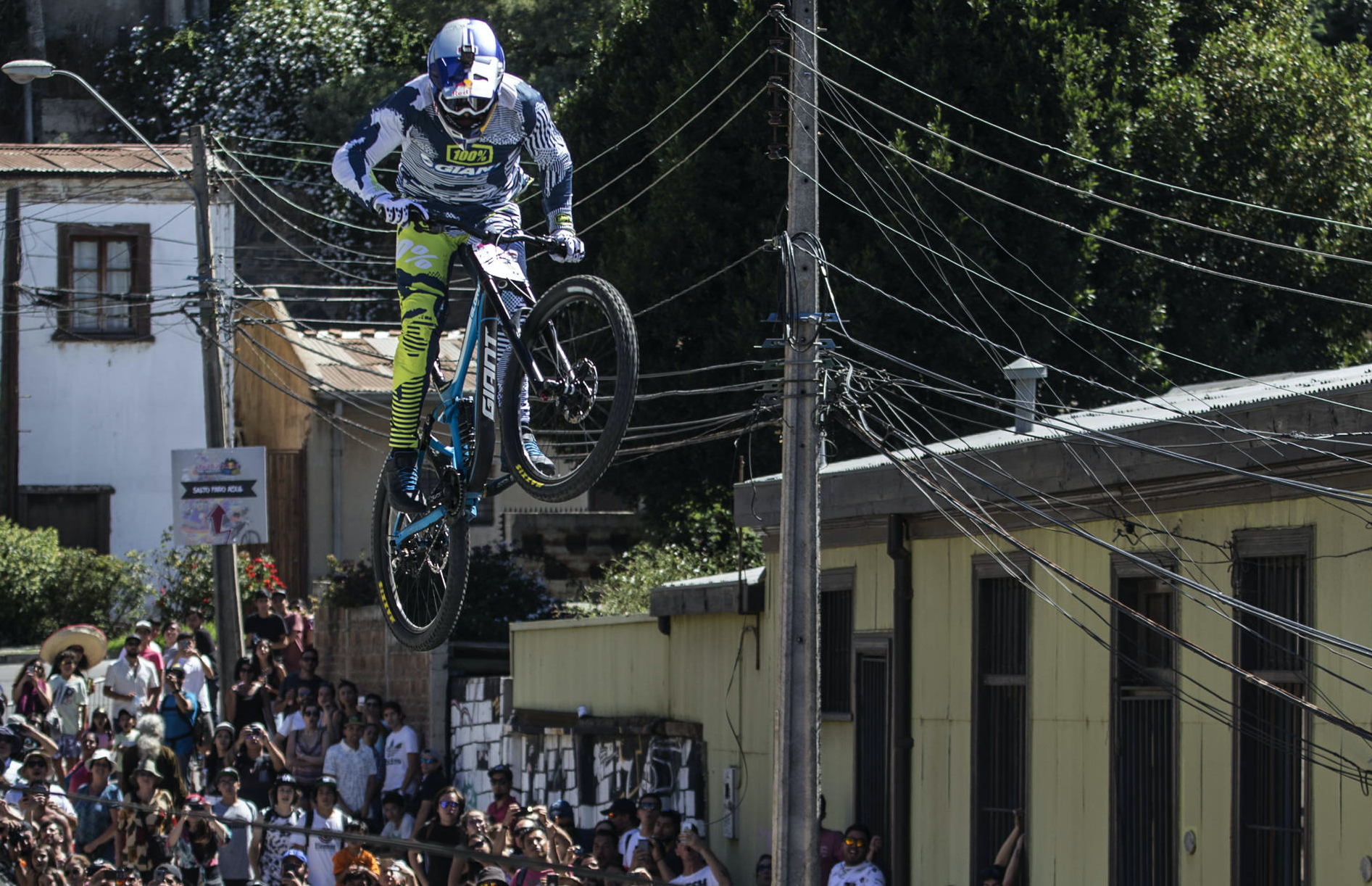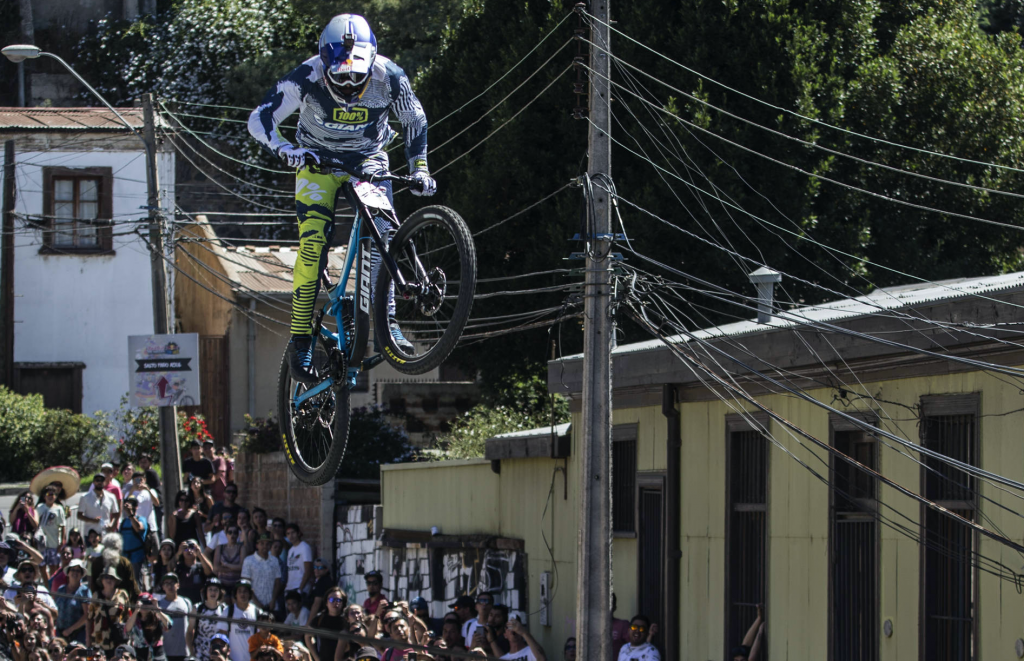 Do Giant Bikes Hold Their Value?
Although Giant bikes have a good reputation, they are not particularly sought after or rare, being made in large numbers. This means that they do not hold their value very well compared to some other brands.
Are Giant Bikes Still Being Made?
Sales of Giant bikes continue to grow. The company is still the largest bike manufacturer in the world and that situation does not look like changing any time soon.
Who Owns Giant Bicycles?
King Liu and Tony Lo are the majority shareholders of Giant Manufacturing Co. Ltd.
Where Are Gaint Bikes Made?
Giant bicycles manufacture their bikes mostly in Taiwan but also have facilities in the Netherlands, China, and Hungary.
Final Thoughts (Are Giant Bikes Good?)
Giant bicycle being the largest bike brand in the world means they produce all types of bikes, for every riding ability and budget. Their design team makes good-looking bikes, and their engineers help make some of the most capable bikes available. This paired Giant's brilliant warranty and customer service definitely makes Giant a brand that is worth considering for your next bike.