Are Specialized Bikes Good? (Helpful Tips)
Specialized is one of the largest bike manufacturers in the USA. With global distribution, their bikes can be found across the globe.
Their range of equipment is massive – not just bikes, but also riding gear. From bottle cages to jerseys, helmets to socks, they really do have it all for the cyclist.
But, taking all of this into account, are their bikes any good?
Here's How Good Specialized Bikes Are:
Specialized bikes have a reputation for making some of the best bikes in the business. With a huge range of bikes, from entry-level to expert, they have something to suit every rider, and they are all known for being some of the best bikes available.
A Brief History Of Specialized
Specialized Bicycle Components, Inc. was established in Morgan Hill, California, in 1974.
Founder Mike Sinyard had sold his VW bus for $1500 in order to fund a cycling tour of Europe.
While he was there, he bought some bike components made by Cinelli. This inspired him to set up Specialized as a way to import high-quality Italian bike components to the USA where they were hard to find.
In 1976, the company began producing its own bike parts, starting with the Specialized Touring Tire.
1981 was a big year for the company, as they began manufacturing their first bikes. These were the Allez, a road bike, the Sequoia, a touring bike, and the Stumpjumper, which made history with the first major production bike in the world. The company continues to make bikes under the Stumpjumper name to this day. There is even an original Stumpjumper on display at the Smithsonian Museum in recognition of their contribution to mountain biking.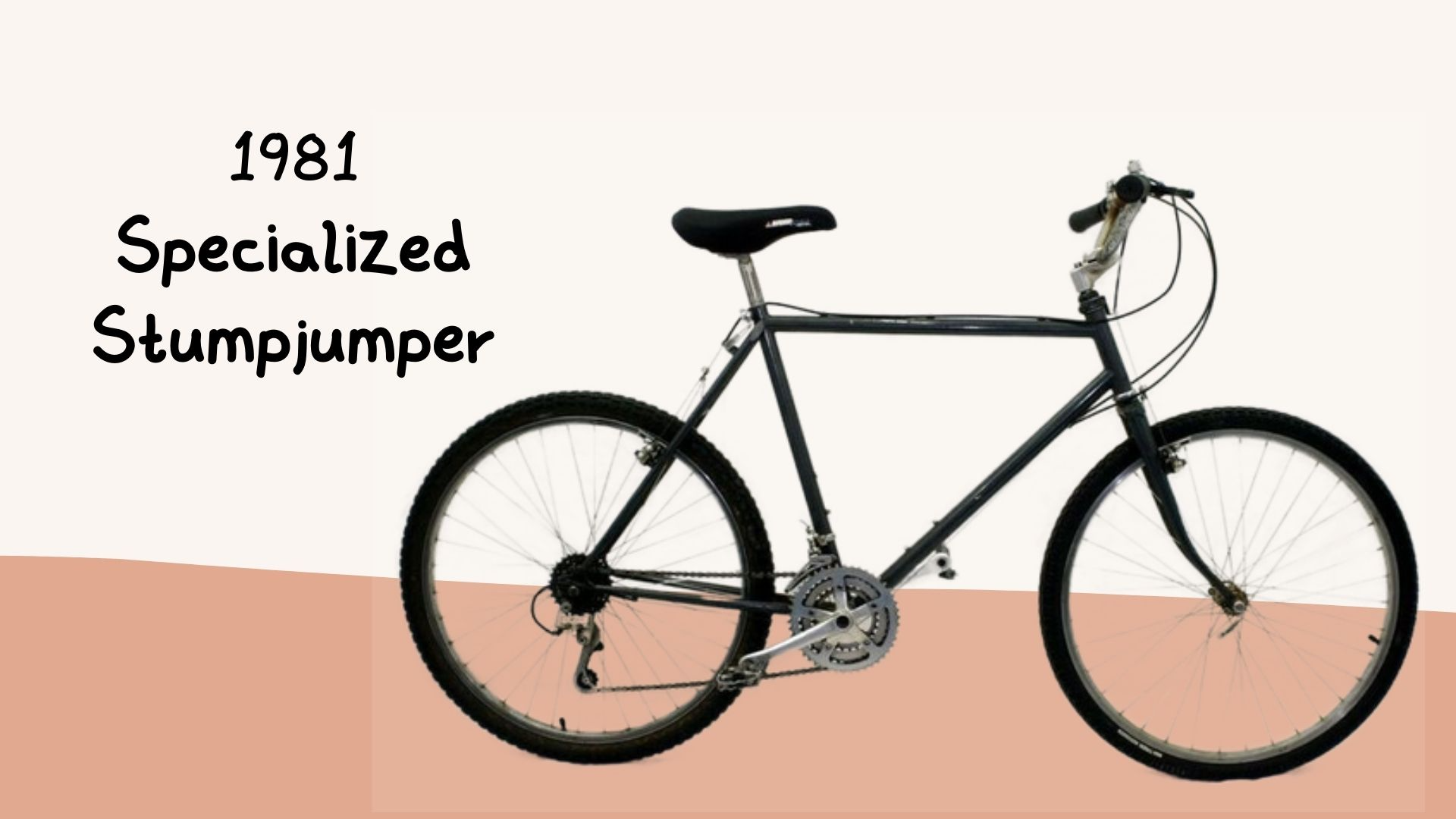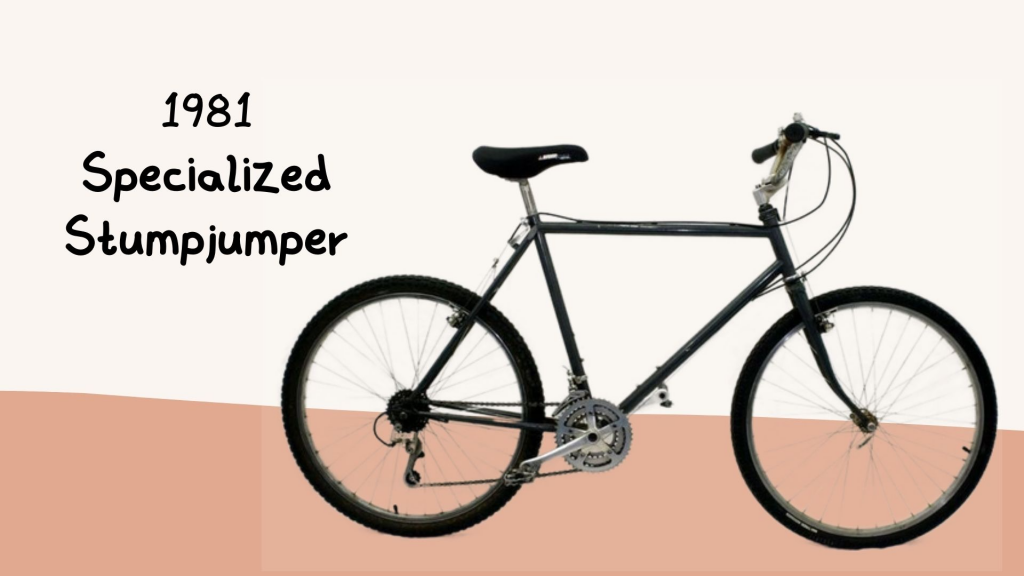 In 1989, Specialized began manufacturing the world's second mass-production carbon road bike, the Epic.
Throughout the 1990s, Specialized released the Globe line of urban bikes. The brand was relaunched in 2009.
Specialized released a low-end mountain bike brand named Full Force between 1995 and 1996. These bikes were sold in bargain retailers. The brand only lasted for such a short length of time due to the fact that the move had angered many bike retailers.
As a damage control move, the company wrote letters of apology to the bike shops. All the same, by the end of 1996 the company had lost 30% of their bike shops sales and found themselves in real financial trouble.
In 2001, a 49% stake in the company was purchased by Merida Bikes, a Taiwanese company. Since then, the company has continued to grow to become a global leader.
How Reliable Are Specialized Bikes?
Specialized bikes are well known for their reliability.
Of course, it is inevitable that even with the best quality control, some defects will slip through. When this occurs, the company has excellent customer support and warranties.
Where Did the Specialized Brand Name Come From?
The ethos of Specialized and where the brand name derives is from the idea that 'made by the riders, for the riders'. The company saw that riders in different disciplines of cycling value different things, so they aimed to be 'Specialized'. For example, they saw people enjoying riding cruisers in the dirt, so they made the first mountain bike. When road riders want to go faster, they built a wind tunnel and invested more into carbon fiber. The idea is to make bikes and products which people want to use, thus being Specialized.
What Types Of Bikes Does Specialized Make?
As one of the largest bike manufacturers in the USA, it is inevitable that Specialized will make many different kinds of bikes.
From kids' bikes to top-end road bikes, there really is something for everyone.
For mountain biking, they have a bike for everything. The Demo series is their downhill bike, the Epic is their cross country bike, their trail series features the Stumpjumper and Enduro and the P3 is their dirt jump hardtail.
They have a huge range of road bikes for every kind of riding and include the S Works models built for professional racing.
They also manufacture different road models for gravel, cyclocross, and triathlon.
For anyone not looking for a niche bike, they also offer several all-around bikes, as well as E-bikes.
See the Specialized bike's website for their latest collection.
How Expensive Are Specialized Bikes?
Top-end carbon Specialized bikes can be very expensive, although with some of the most cutting edge technology in the business the money is well spent. There is usually a range of prices, however, for those who do not require the absolute best of the best.
The carbon S Works road bikes can cost as much as £15,000. Generally, the S Works models of all their bikes come in at about this price, whether mountain bikes or E-bikes.
The bikes usually offer a full range of specs and prices for all abilities and budgets.
The Tarmac model road bike, for example, starts at less than £3,000 but goes all the way up to the carbon S Works model.
The Demo downhill bike comes in two models, one at £5,000 and one at about £9,200.
How Durable Are Specialized Bikes?
Specialized bikes have one of the best reputations for durability on the market. The company has excellent standards of manufacturing which means that their bikes have great durability.
What About Older Specialized Bikes?
There are stories of Specialized bikes from the early 90s that are still going strong. The older bikes have held up incredibly well.
Do They Still Make Parts For Older Models?
Due to the size of the company it is relatively easy to find spare parts, even for older bikes.
What Are Typical Problems With Specialized Bikes?
In 2012, Specialized recalled 12,000 bikes due to a faulty front fork. However, since then their reliability has been very good. The only problem recently has been with some of the motors on their E-bikes, although that seems to have been resolved.
How Long Do Specialized Bikes Last Compared To Similar Brands?
With stories of thirty-year-old Specialized bikes still being ridden today, it is safe to say that they last a great deal longer than many bikes.
Do Specialized Bikes Hold Their Value?
Top-end Specialized bikes, such as the carbon S Works line, seem to hold their value very well. The lower-end bikes, particularly the more entry-level models, do not hold their value quite as well, perhaps because of lower quality components.
Are Specialized Bikes Still Being Made?
Specialized bikes continue to be made to this day and continue to be just as popular as ever. The company has spread worldwide and shows no signs of slowing down.
Who Owns Specialized?
Specialized is owned by the founder 'Mike Sinyard'. Mike is also considered one of the founding fathers of modern-day mountain biking. Mike's love of bikes really shines through into his bikes and products.
Who Manufactures Specialized?
Specialized bikes are manufactured in Taiwan, by Merida bikes. However, the bikes are designed and tested in California. Also, a few of the lower-end Specialized bikes are made in China. Giant Bicycles also help to make some of the bikes for Specialized, as they have one of the largest and most advanced bike manufacturing facilities in the world.
How Good Are Specialized Own Brand Components and Products?
Unlike many other brands which make their own components, Specialized actually very good components. Their tyre's are some of the best on the market, along with their saddles, bar, stems, saddles, seat posts, etc. After many years of testing Specialized products, I'm happy to give them full marks.
Final Thoughts (Are Specialized Bikes Good?)
If you love riding bikes then Specialized will most likely make a bike that will put a smile on your face. Their bikes function well and spares can be found easily as there are many Specialized dealers all around the world. Specialized clearly do a good amount of testing on their products compared to other brands, which help make their bikes very reliable, and less likely to have any nasty surprises.